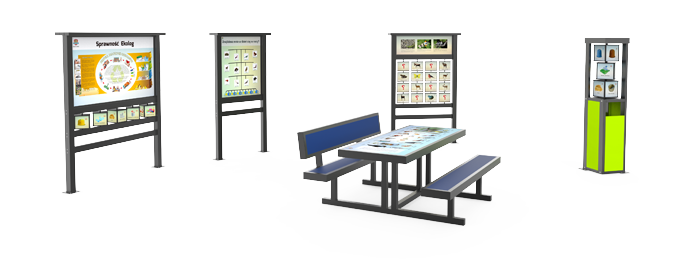 Our company started to operate in 1999 and has existed as a Mentor sp.j. since 2003.
We specialize in designing and developing green areas, educational pathways, bicycle paths and sport paths. Today we offer a unique set of products, the biggest base of ready to use educational panels dealing with environmental education. Over the years our products have gained recognition and credit among our customers in Poland and Europe. We are ready to meet custom needs of our future clients. We have our own machine park and fully qualified and experienced staff.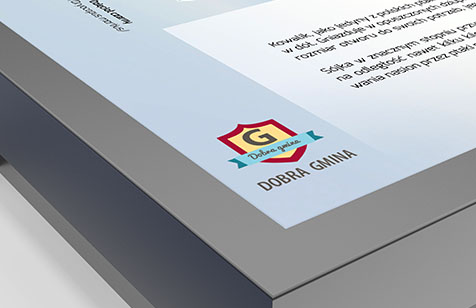 Innovation
Our products are the prototype of small educational architecture and they set the direction of its development. We set trends and create the market. We use the newest technologies and materials, thus our constructions are robust and extraordinary.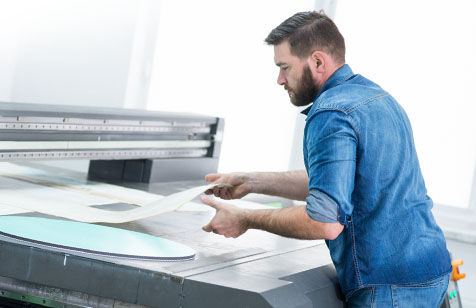 Experience
21 years on market. The leader of environmental education. The creator of outdoor games. We are ready for tough challenges.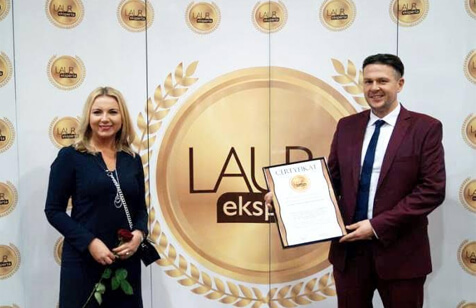 Trust
In 2014 and 2015 the PZU group entrusted us with the creation of 63 outdoor exercise tracks throughout Poland. One of our greatest successes was construction of educational infrastructure made for Zespół Parków Krajobrazowych Województwa Zachodniopomorskiego. Among our clients you can find: city halls, communities, National and Landscape parks, universities, botanical gardens and many others.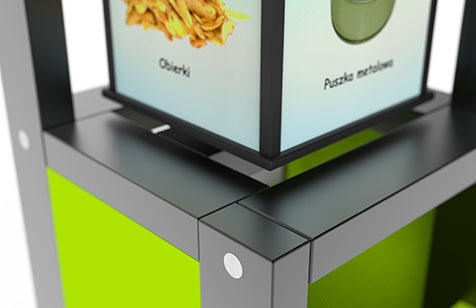 Quality
For the needs of Mentor Premium we have developed a unique solution for print protection against environmental factors, accidental damages, fire, attrition, etc. Durability and precise finish provide guarantee for long lasting usage. Such an unparalleled quality does not exist on the market because it's a product of our own hard work, technological skills and precision. Each construction is individually prepared with great care and attention to details.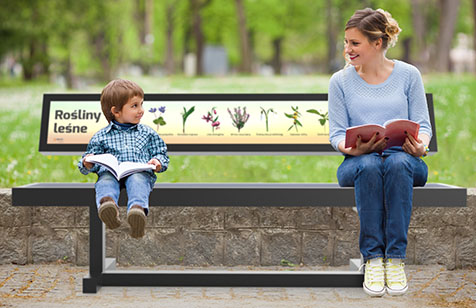 Safety
We all care about our close ones wellbeing, their development and health, but above all we care about their safety. Our products are designed mindfully therefore all constructions are made according to EU norms and standards.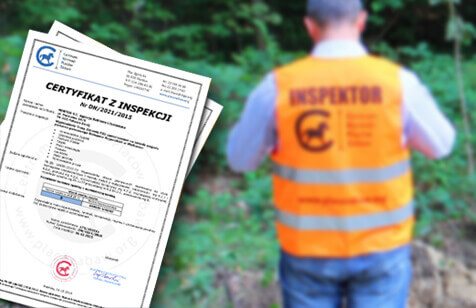 Certificate
Products made by Mentor Premium meet the highest standards confirmed by according certificates.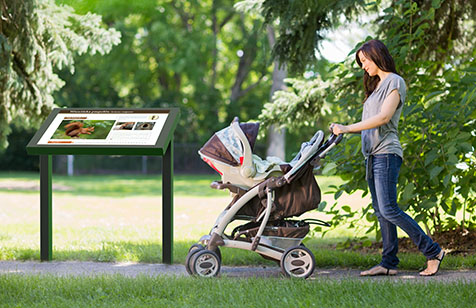 Modernity
Our products are made of environmentally friendly materials, thus they perfectly fit into greenery areas, parks, etc.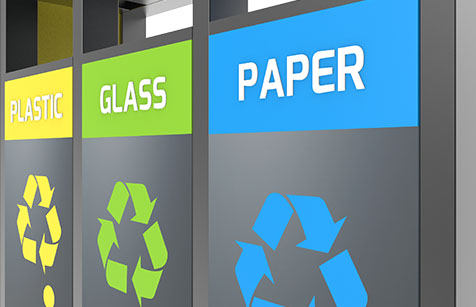 Versatility
Family fun on a weekend afternoon, new outdoor activity, field trip to a kindergarden. Wherever you find our products you can count on great fun combined with education.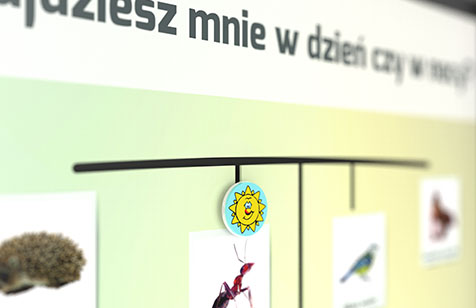 Substantiality and education
We are a company with the biggest substantial potential regarding quality and underlying veracity of our products. We hold one of the biggest collection of licensed photographs, illustrations, texts and other necessary materials. We work closely with experts in their field which allows us to develop dynamically.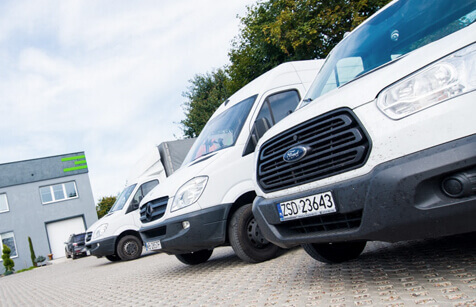 Own transport
Goods are delivered to the place of the customer's choice and in the order specified. By ordering our products you are sure that they will arrive within the specified time frame. We adapt to the individual needs of buyers.