STANDARD

series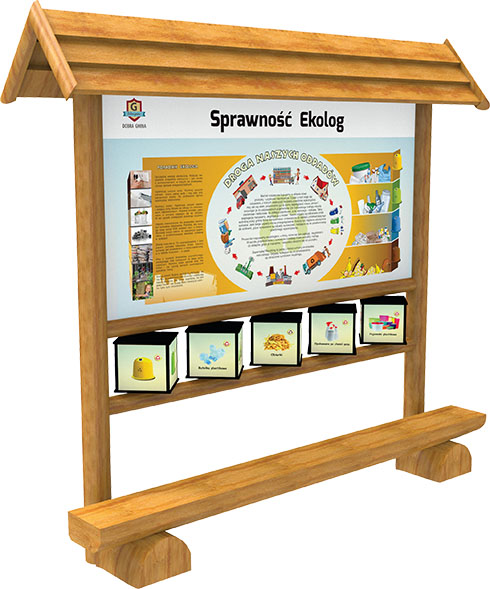 | | |
| --- | --- |
| • Professionalism | |
| • Education and knowledge | |
| • Form of transmission | |
| • Interdisciplinarity | |
| • Durability | |
| • Resistance to damage | |
| • Resistance to atmospheric conditions | |
| • Fire Resistance | |
PREMIUM

series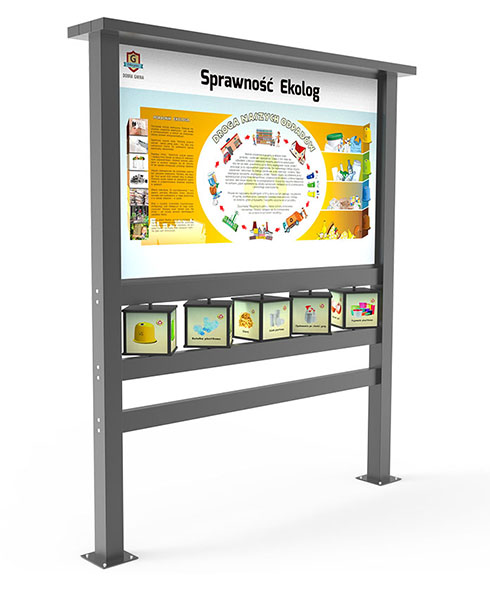 | | |
| --- | --- |
| • Professionalism | |
| • Education and knowledge | |
| • Form of transmission | |
| • Interdisciplinarity | |
| • Durability | |
| • Resistance to damage | |
| • Resistance to atmospheric conditions | |
| • Fire Resistance | |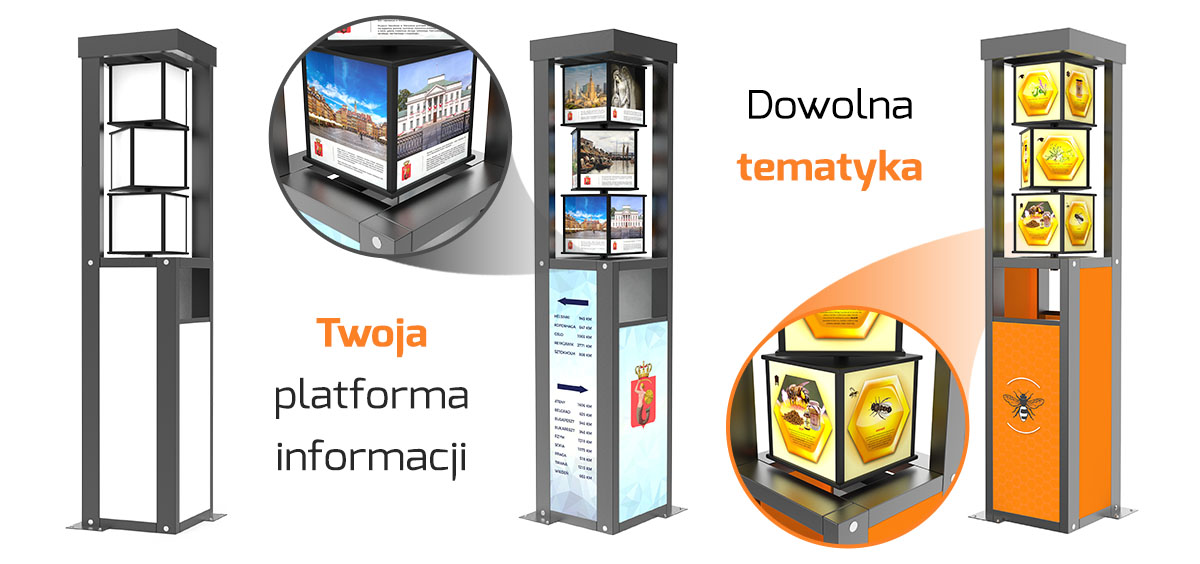 Advantages of the system

Mentor Premium
Weight:
Due to low mass of our constructions, assembly is easy and can be carried out by two-person assembly team.

Modular concept:
Constructions are based on a simple elements that can be arranged in many various ways. It allows combining elements in an innovative way.

Robust and durability:
Thanks to breaker nuts and steel profile sunken into precasted concrete blocks it's impossible to dissemble our construction by third parties. Also, all printed elements in case of hardened protective coating being used, are fire resistant and non-invasive proof. At the same time, in the case of mechanical damage, structures can be easily repaired with repair kits.

Corrosion resistance:
Elements are powder coated. They do not rust and do not crack.

Ecology:
Aluminum does not pose a health risk to human life and is 100% recyclable.

Non-toxicity:
Aluminum components are impermeable to water, gases, odours, bacteria and light, so they can be used in places where this feature is very important.

Safety:
The height of the design makes it easy to work with children at school age. The width of the structure depends on the size of the mounted information boards and moving parts. All movable elements have rounded edges and are made of sliding material and aluminum. The print on the moving parts is fully colored and protected with the UV lacquer.

All rotary components are installed in the aluminum construction in such a way as to prevent possible jams. The standard PN-EN 1176-1:2009 or PN-EN 1176-1:2009 Structures are mounted by means of dowels and peel nuts in prefabricated reinforced concrete B20, where steel sections are flooded. Installation on prefabricated sections without profiles or on existing concrete substrates is also possible.